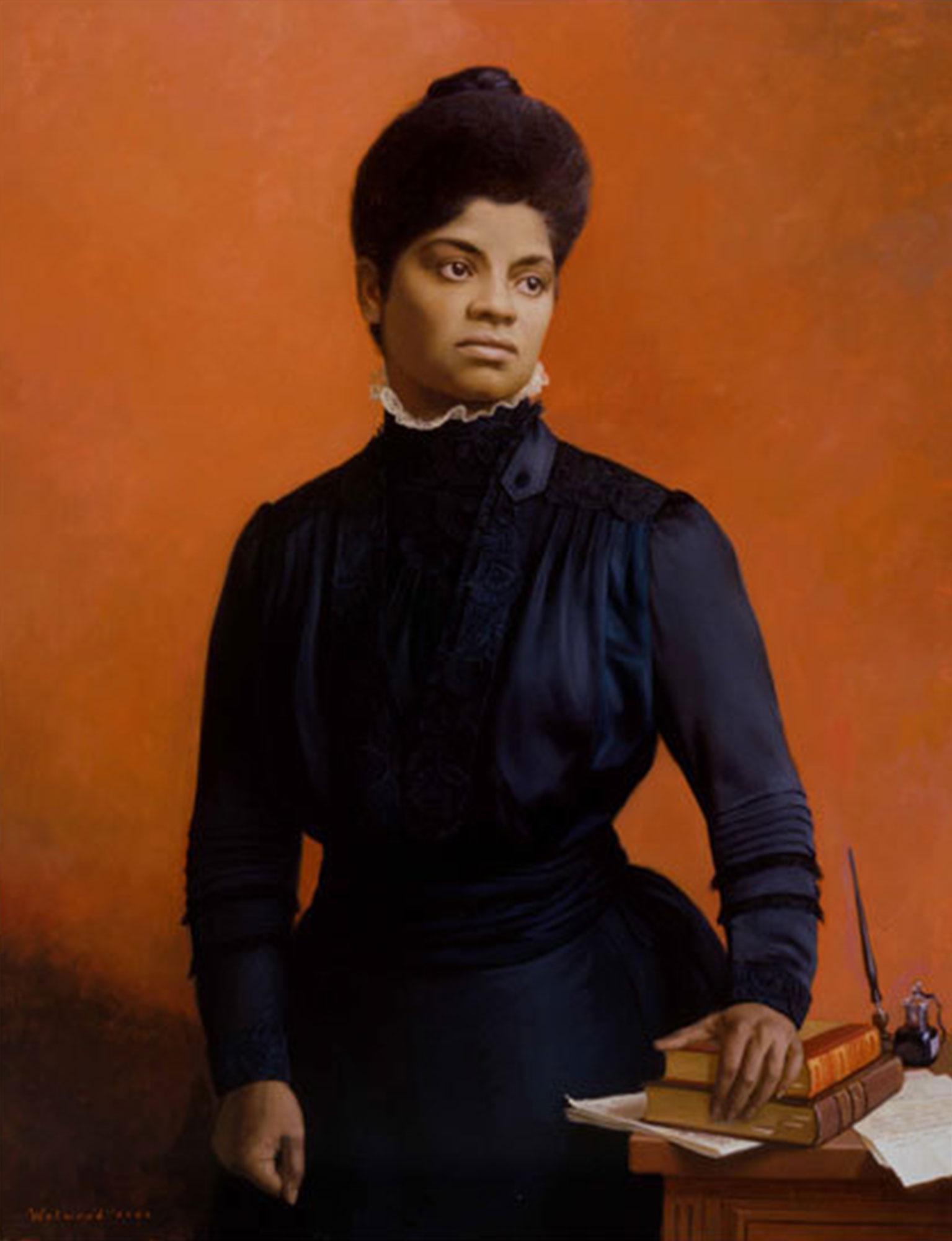 The Way To Right Wrongs Is To Turn The Light Of Truth Upon Them!
IDA B, WELLS
YOU ARE THE MOVEMENT!
MISSION STATEMENT
Our mission is to achieve equity, political rights, and social inclusion by advancing policies and practices that expand human and civil rights, eliminate discrimination, and accelerate the well-being, education, and economic security of Black people and all persons of color.
VISION STATEMENT
We envision an inclusive community rooted in liberation where all persons can exercise their civil and human rights without discrimination. We are committed to a world without racism where Black people enjoy equitable opportunities in thriving communities.
OBJECTIVES
The following statement of objectives is found on the first page of the NAACP Constitution — the principal objectives of the Association shall be:
To ensure the political, educational, social, and economic equality of all citizens
To achieve equality of rights and eliminate race prejudice among the citizens of the United States
To remove all barriers of racial discrimination through democratic processes
To seek enactment and enforcement of federal, state, and local laws securing civil rights
To inform the public of the adverse effects of racial discrimination and to seek its elimination
To educate persons as to their constitutional rights and to take all lawful action to secure the exercise thereof, and to take any other lawful action in furtherance of these objectives, consistent with the NAACP's Articles of Incorporation and this Constitution.
The NAACP and the next 100 Years
NAACP leaders and activists entered the 21st century reinvigorated and, in 2000, launched a massive get-out-the-vote campaign. As a result, 1 million more African Americans cast their ballots in the 2000 presidential election than in 1996.
Recent leaders have included Bruce S. Gordon, Benjamin Todd Jealous, Dennis Courtland Hayes, and Cornell William Brooks. Presently, Derrick Johnson serves as President and CEO, and Leon W. Russell serves as chairman of the National Board of Directors.
We must complain. Yes, plain, blunt complaint, ceaseless agitation, unfailing exposure of dishonesty and wrong – this is the ancient, unerring way to liberty and we must follow it.
The real story of the nation's oldest and largest civil rights organization lies in the hearts and minds of all those who refused to stand idly while race prejudice tarnished our nation. From bold investigations of mob brutality and protests of mass murders to testimony before congressional committees on the vicious tactics used to bar African Americans from the ballot box, it was the talent and tenacity of NAACP members that saved lives and laid the foundation upon which our fight for racial justice and equity is built.
While much of NAACP history is chronicled in books, articles, pamphlets, and magazines, the true movement lies in the faces of the multiracial, multigenerational army of ordinary people who united to awaken the consciousness of a people and a nation. With such a powerful membership base, all 2,200 chapters of the Association continue to persevere. Together, we will remain vigilant in our mission until the promise of America is made real for all.